What is Test2Learn?
We've created a web app that enables learners to achieve genomics competencies by working with real data.
Engage learners with an opportunity to undergo genetic testing and use their data with that of their peers to learn the about pharmacogenomics, clinical decision making, and implementation strategies.
The award-winning Test2Learn participatory education model is

Highly Effective
Enhanced educational outcomes and learning engagement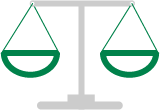 Ethically responsible
We've worked with ethics experts to overcome many of the challenges of working with real genetic data

Easy to use
"Easy to learn on your own schedule or to integrate into coursework
Collaborations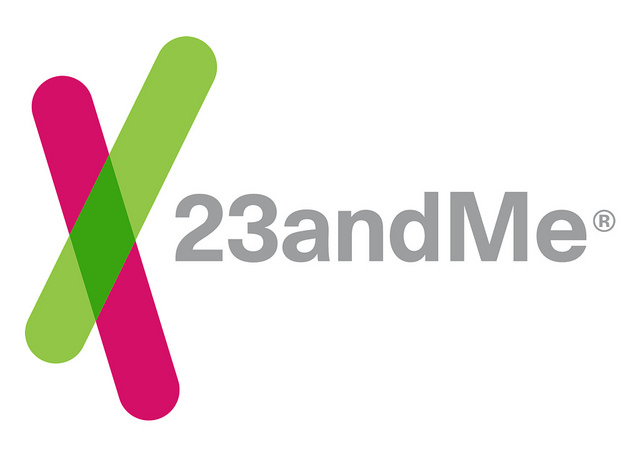 23andMe is the leading direct to consumer genetics testing company that helps people access, understand, and benefit from the human genome.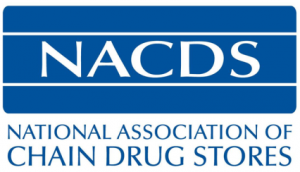 NACDS advances a pro-patient and pro-pharmacy agenda. For the ultimate benefit of the consumers served by NACDS members, the mission of NACDS is to advance the interests and objectives of the chain community pharmacy industry, by fostering its growth and promoting its role as a provider of healthcare services and consumer products.
Several leading academic institutions are using the Test2Learn™ platform. Connect with us if you'd like to learn more