Learners experience the personal genomics testing just as their patients do!
Submit sample to 23andMe
Learners who choose to undergo personal genetic testing will receive genetic information through a private and secure online account
Or access anonymous data already in the application ... or a mix of both!
Testing results are for educational use only, not for diagnostic or clinical care. 23andme does not provide pharmacogenomic reports. Data from other testing companies can be used as well.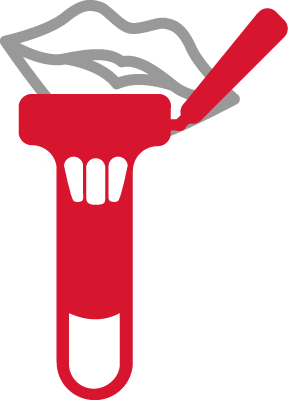 2

Innovative Expert Instruction
Genetic information is: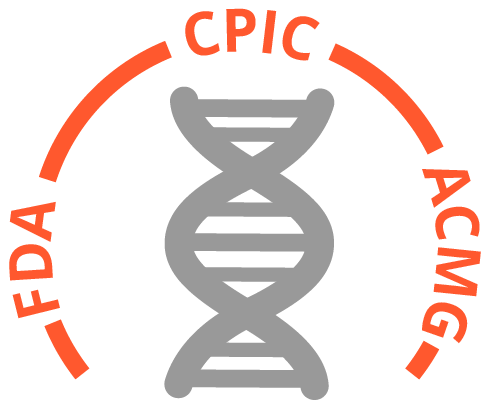 Integrated with clinical guidelines and leading information sources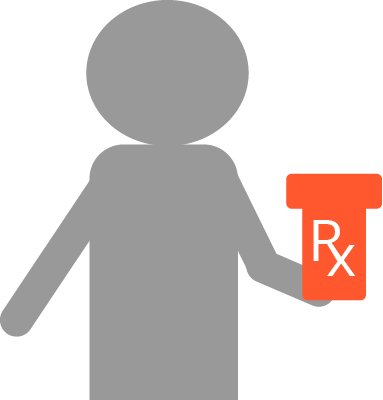 Used in patient cases for a personalized experience in clinical decision making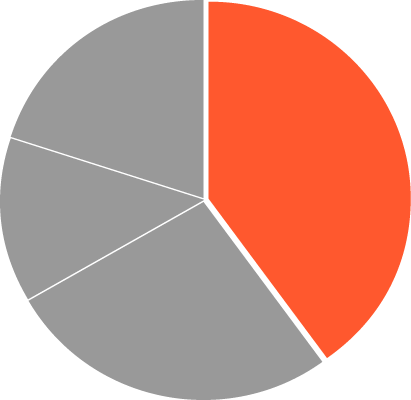 Aggregated to demonstrate diversity among peer learners
We've developed robust ethical framework that minimizes risk of incidental findings, storing and working with personal genetic data, and the pressures to participate
3

Achieve learning objectives
Test2learn teaches to G2C2* competencies to prepare practitioners. Learning objectives and curriculum are tailored for each group.
Basic genetic/genomic concepts
Role of Genetics in Disease
Pharmacogenomics (PGx) and PGx Decision Making
Ethical, legal, and societal implications
Communication and PGx Care Models
* G2C2 = The Genetics / Genomics Competency Center (genomicseducation.net)